Carpet Cleaning Services – We Do Area Rugs Too!
We'd love to clean your carpets! As a general rule, you should have your carpets professionally cleaned once a year. However, high traffic areas of your house may require more frequent visits. Our Racine Carpet Cleaners use professional grade equipment and a tried-and-true cleaning process to keep your carpets and areas rugs looking and feeling their best. Your vacuum and at-home carpet cleaning machines are not comparable to professional carpet cleaning services. Find out for yourself, give us a call or contact us online.
If you have new carpet, it's important to keep in mind, most stain resist and texture retention warranties require professional cleaning every 12-24 months, and often those warranties require it be done by certified cleaners.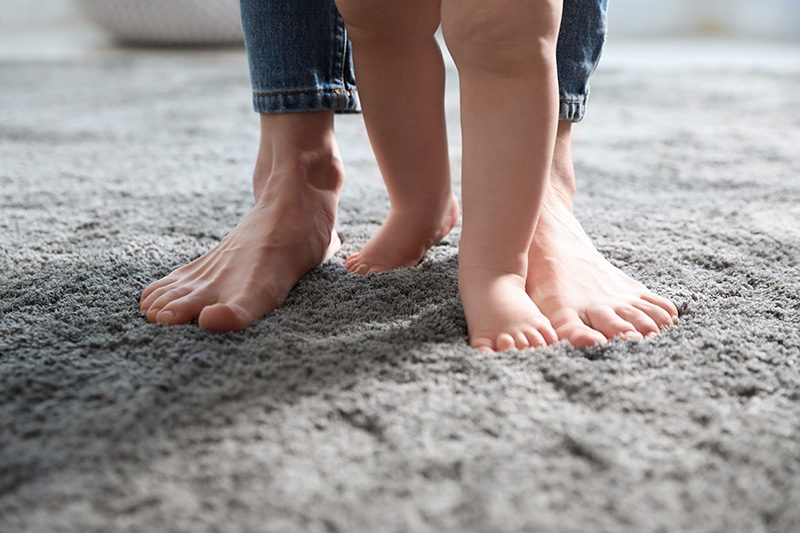 Have the carpets in your home lost their vibrant color? Maybe your pets or children have left impossible to get out stains on white carpeting. Whether it's time to deep clean your carpets or you're preparing for a sale or holiday party, Marathon would love to give you a quote and to schedule a carpet cleaning appointment. Does your favorite area rug need a good cleaning? You can trust our certified professionals to care for it properly.
Our commercial carpet cleaning team is equipped to efficiently clean your office building. We can schedule an individual appointment or annual visits to keep the interior of your business in beautiful shape – clean carpets go a long way in improving the aesthetics and comfort of office areas. Without disturbing your daily operations, we will thoroughly clean any carpeting, tile floors, hard surfaces, and upholstery you'd like.
Carpet Cleaners Serving SE Wisconsin & NE Illinois
Marathon's carpet cleaning services are backed by a 100% Satisfaction Guarantee! We work very hard to guarantee each and every one of our services, no matter how small or big, is done right the first time. If for some reason one of our customers is unhappy with the results, we come back promptly and make it right.
Marathon Carpet Cleaning proudly serves homeowners and businesses in:
Lake County, IL
Antioch
Fox Lake Villa
Round Lake Beach
Grayslake
Gages Lake
Lindenhurst
Winthrop Harbor
Zion
Beach Park
Gurnee
Waukegan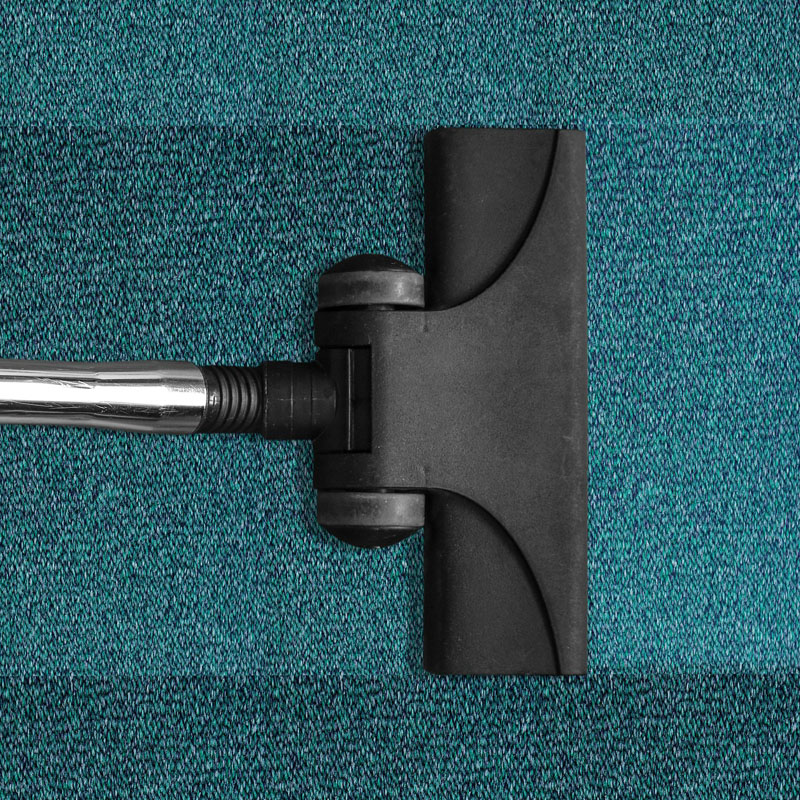 Contact us online to learn more or to schedule an appointment.
Make An Appointment
We'd love to hear from you! Whether you'd like to get an estimate, schedule an appointment, ask a question, or leave us a review, use the contact form below or give us a call!