Residential & Commercial Carpet Cleaning in Mount Pleasant, WI
Choose Marathon for carpeting cleaning services in Mount Pleasant, Wisconsin. Our certified carpet cleaners are in your area and have the equipment & expertise to get your carpets properly cleaned.
Home carpets should be professionally cleaned at least once a year. We'll bring in industrial grade carpet cleaning equipment that can clean deep enough to remove the dust, grime, dirt, and debris buried at the base of your carpeting. Beforehand, our professionals will target carpet stains with a spot treatment.
Commercial carpets with high foot traffic require deep cleaning more often to maintain their appearance and to control dust, dirt, and allergens. You can rely on Marathon for commercial carpeting cleaning services that are on-time and cost-effective.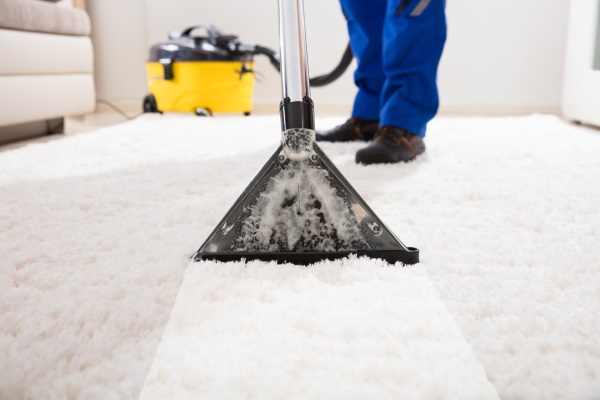 Call us to get an estimate on carpeting cleaning in Mount Pleasant, WI.
Make An Appointment
We'd love to hear from you! Whether you'd like to get an estimate, schedule an appointment, ask a question, or leave us a review, use the contact form below or give us a call!