Marathon Carpet Cleaning specializes in commercial floor cleaning including carpet, tile, hardwood, concrete, and stone. We get in all of the tough cracks and crevices that no mop, broom, or vacuum can reach! Our skilled and experienced professionals are ready to get your home looking, feeling, and smelling fresh all over again! Contact Racine's go to commercial floor cleaning professionals today for a free quote.
Commercial Tile and Grout Cleaning in Racine
Marathon Carpet Cleaning offers commercial tile and grout cleaning in office buildings, restaurants, retail centers, warehouses, manufacturing facilities, and other commercial businesses in Racine. We use the best equipment and cleaners to provide high quality and lasting results that cannot be achieved with regular mopping. If you're ready for your commercial flooring to look like new again, contact Marathon Carpet Cleaning today!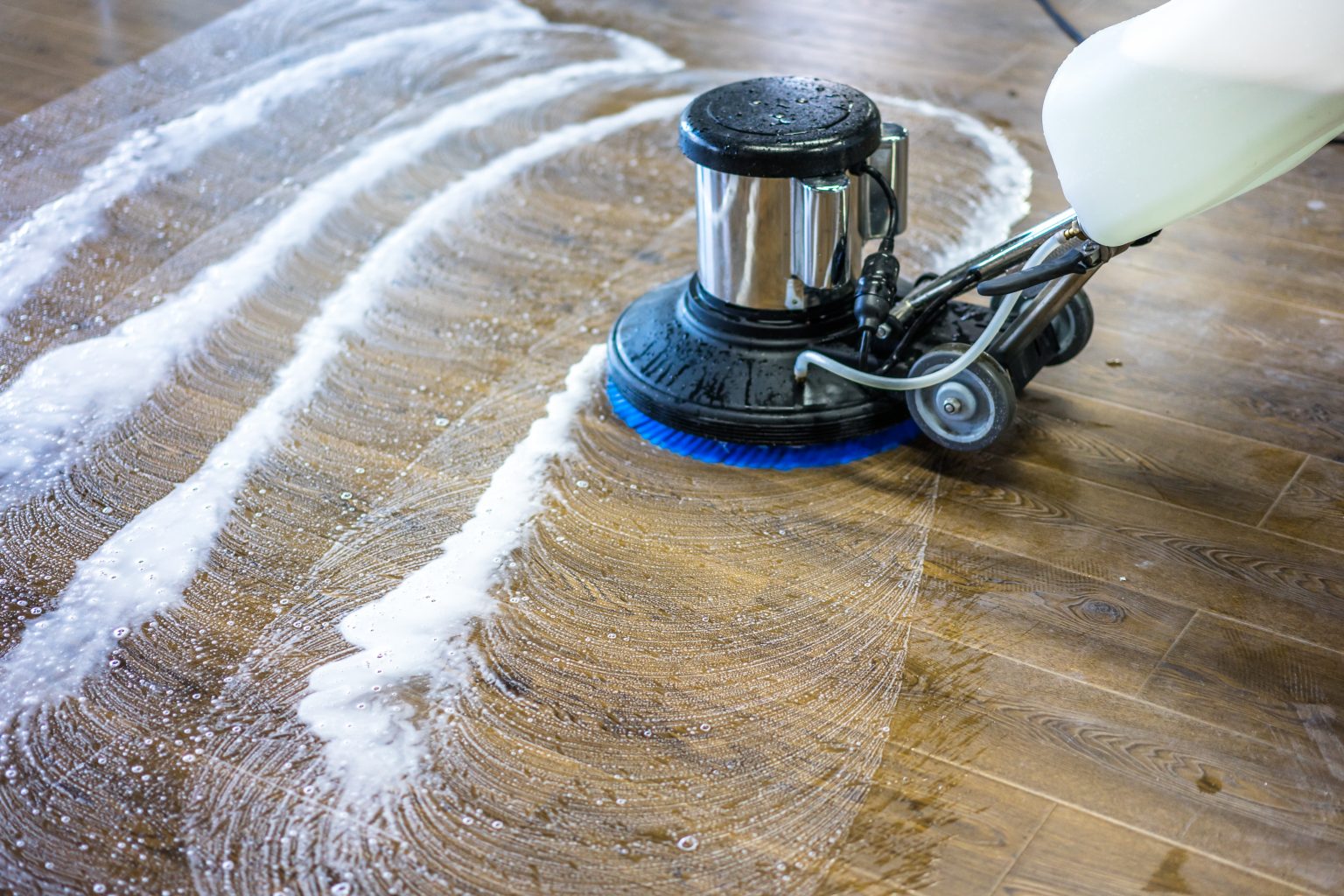 Commercial Concrete Floor Cleaning in Racine
Stone and concrete flooring are a cost effective alternative to carpet or tile, but they can be easily stained and difficult to clean. The professionals at Marathon Carpet Cleaning will get your floors sparkling clean with our top of the line equipment and specialized cleaning agents. We will try hard to work around your schedule to prevent any interruptions to your business. Contact Marathon today for professional commercial floor cleaning in and around Racine!
Make An Appointment
We'd love to hear from you! Whether you'd like to get an estimate, schedule an appointment, ask a question, or leave us a review, use the contact form below or give us a call!