Choose Marathon for Carpet, Upholstery, & Floor Cleaning Services in NE Illinois
Marathon Carpet Cleaning is a reputable source for carpet, upholstery, and floor cleaning services in northeast Illinois. Whether you've hired our professionals to clean the carpeting in your home or office building, you'll receive the highest-quality services, guaranteed! Call us at 414-766-130 to schedule an appointment.
We serve homeowners and businesses in northeastern Illinois areas including Antioch, Fox Lake, Lake Villa, Round Lake Beach, Grayslake, Gages Lake, Lindenhurst, Winthrop Harbor, Zion, Beach Park, Gurnee, and Waukegan. Contact us for a carpet cleaning estimate in your area!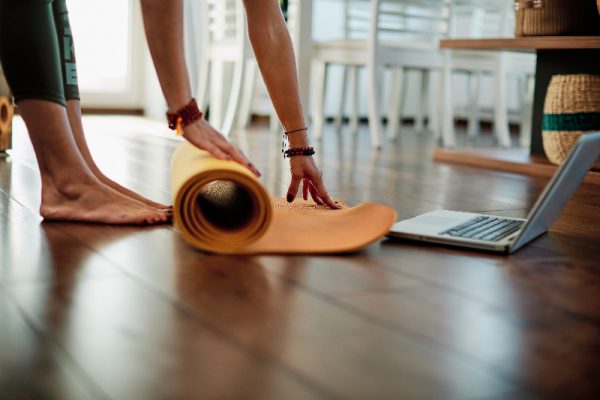 Floors
We clean more than just carpets. Our professionals have the equipment and know-how to deep clean tile, stone, and hardwood flooring. We'll get the stains, dirt, and grime out of your grout and thoroughly clean the surface and crevices of wood planks, allowing you to enjoy clean floors that last longer.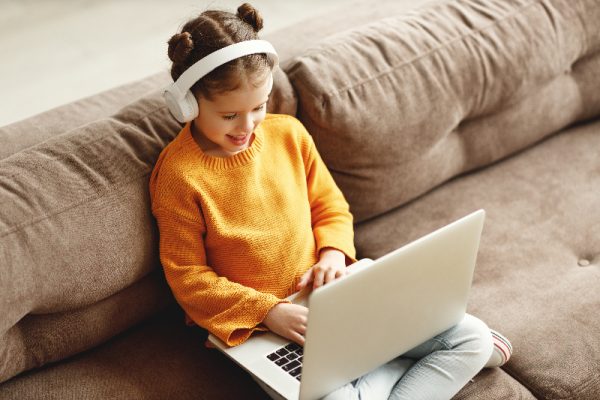 Upholstery
Enjoy your upholstered furniture for longer. Whether it's a couch, sectional, sofa, ottoman, or office chairs, we'll remove stains and renew the upholstery as close to like-new condition as possible. Since upholstery fabric varies greatly, we'll choose the products and the right products and cleaning methods for your specific furniture.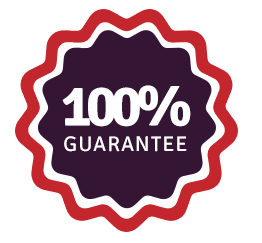 100% Satisfaction Guaranteed!
We don't quit until the job is done. If the final results don't meet expectations, we'll be back to get the job done right. That's our 100% satisfaction guarantee!
Carpet & Area Rug Cleaning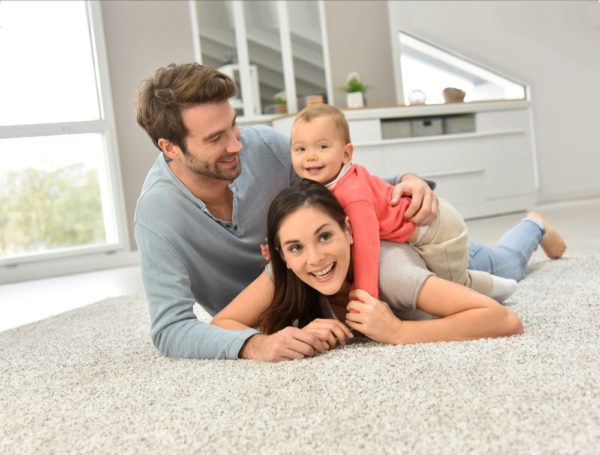 Is it time to clean your carpets? Rather than renting a machine from the store, give us a call for an estimate on your carpets. While doing it yourself can save you a little money, when you hire a company like Marathon to clean your carpets, you'll get a deeper clean that removes stains, allergens, dirt, grime, and anything else that is trapped at the base of your carpeting. Our services will also extend the life of your carpet. We use industry-leading equipment and products that promise superior results.
Commercial Cleaning Services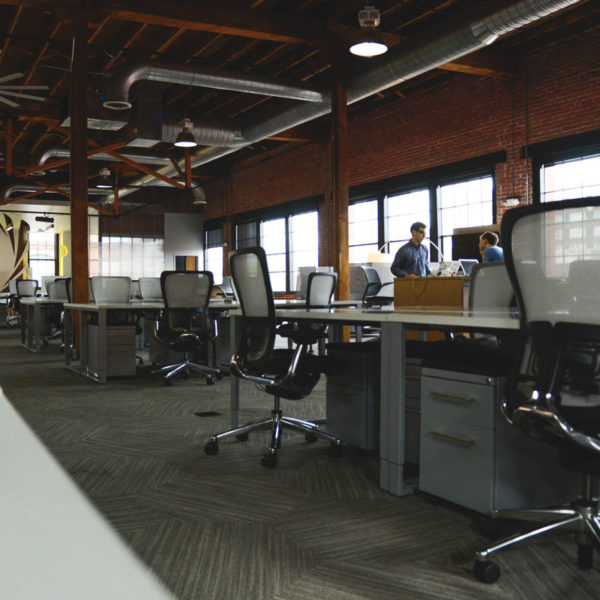 If you're looking for a reliable company to manage your building's carpet & floor cleaning needs, we want to hear from you! Give us a call at 414-766-1300 to learn about our commercial cleaning services and how Marathon can meet your unique needs. We frequently clean carpets in office buildings, apartment complexes, restaurants, retail stores, and other commercial spaces. Our professionals can help you with upholstery & hard surface cleaning too.
Make An Appointment
We'd love to hear from you! Whether you'd like to get an estimate, schedule an appointment, ask a question, or leave us a review, use the contact form below or give us a call!