The Latest Tips, Tricks, and Things to Avoid to Keep Your Floors Clean!
Carpets make your home feel cozy and comfortable. At least 50% of American households have carpet in at least one room, but have you ever thought about how disgusting your carpets get after constant foot traffic, pets, spills, and dust? Even with consistent vacuuming and "diy" shampooing carpets are a breeding ground for bacteria, dust mites, and dirt. At Marathon Carpet Cleaning, we want to educate our clients on the best ways to keep your home safe and clean! Here you will find many different resources and tips to keep your home fresh and clean!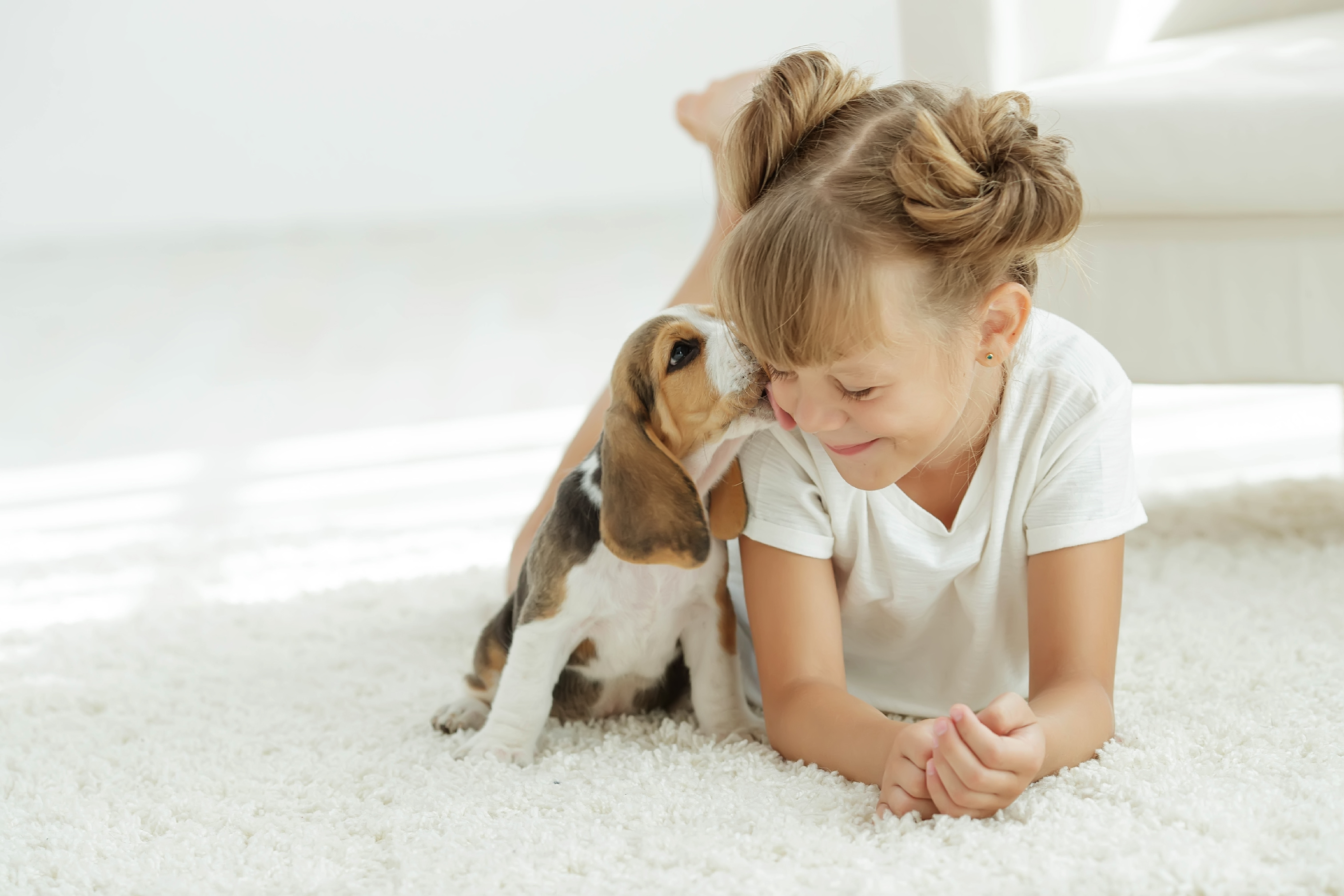 Unlock Superior Carpet Cleaning Services in Racine, WI Does your [...]
Make An Appointment
We'd love to hear from you! Whether you'd like to get an estimate, schedule an appointment, ask a question, or leave us a review, use the contact form below or give us a call!