OUR
SERVICES
Residential & Commercial Carpet Cleaners Serving SE Wisconsin
Professional Carpet Cleaning Services in Racine & Kenosha, WI
Keep your carpets in a good condition and prolong their use by calling Marathon. Our certified professionals clean both residential and commercial carpets, and guarantee satisfaction on every job. Our carpet cleaning process starts with a focus on areas with high foot traffic because they wear more quickly. We follow that with spot removal to eliminate stains.
Marathon is the perfect choice when:
You need annual carpet cleaning services
A special event is around the corner and your carpets and floors need to look their best
You're moving out and clean carpets are part of your lease agreement
You're selling and need clean carpets to impress potential buyers
High traffic areas simply need to be cleaned frequently to maintain their color or feel
Your favorite area rug needs serious care
A small flood or big stain has affected your carpeting and you need help to save it
Pets and/or children have left difficult to remove stains on your new carpeting
And more!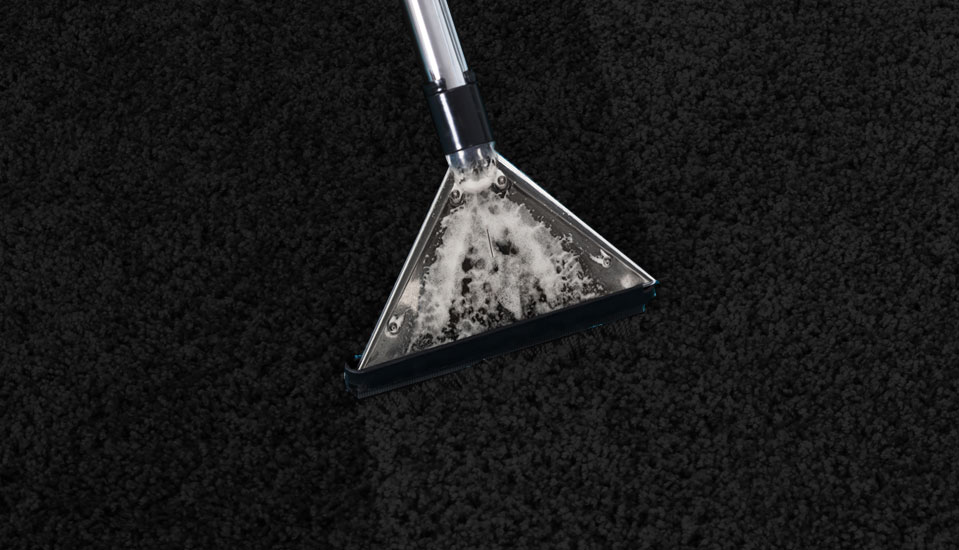 If you have carpet needs outside the above selection, give us a call and we'll tell you how Marathon can help.
Make us your first call if you need immediate or emergency carpet cleaning, or fill out our contact form to ask questions or schedule an appointment.
We Clean More Than Just Carpets Too!
Our incredible cleaning services embrace more than just carpets. We're also the best choice when you need your tile floors and upholstery cleaned too. We're happy to clean every floor in your house or commercial building, just give us a call! We use the best equipment and cleaning products to make sure the job is done right.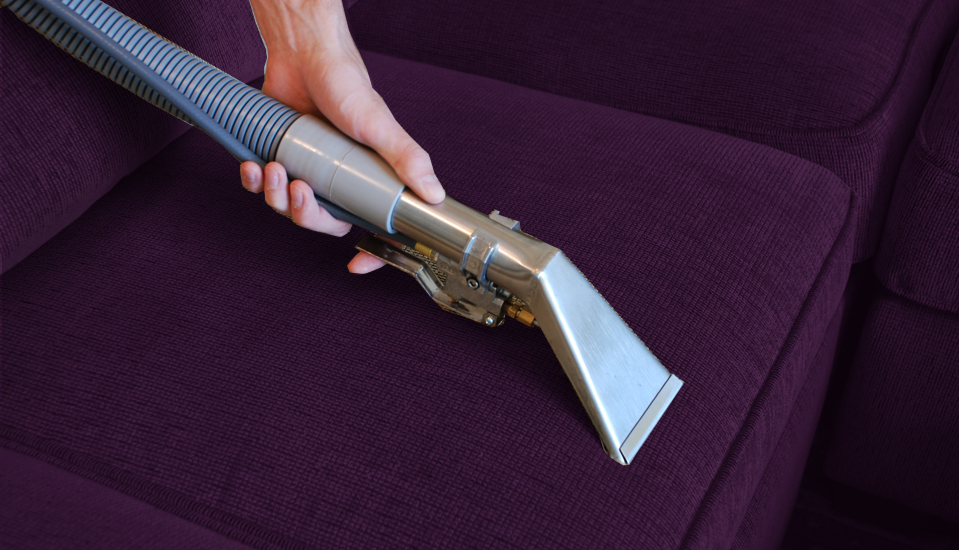 Is your upholstered furniture starting to look a little worse for wear? Our certified cleaners can improve the look, feel & smell of upholstered couches, love seats, recliners, stools, and more. Just like carpeting, upholstered furniture gathers dirt, stains, and smells. Professional upholstery cleaning services will rejuvenate the furniture in your home or office. Whether you have just one couch that needs to be cleaned or a large amount of office chairs, we can help. Get a quote on upholstery cleaning services – call us!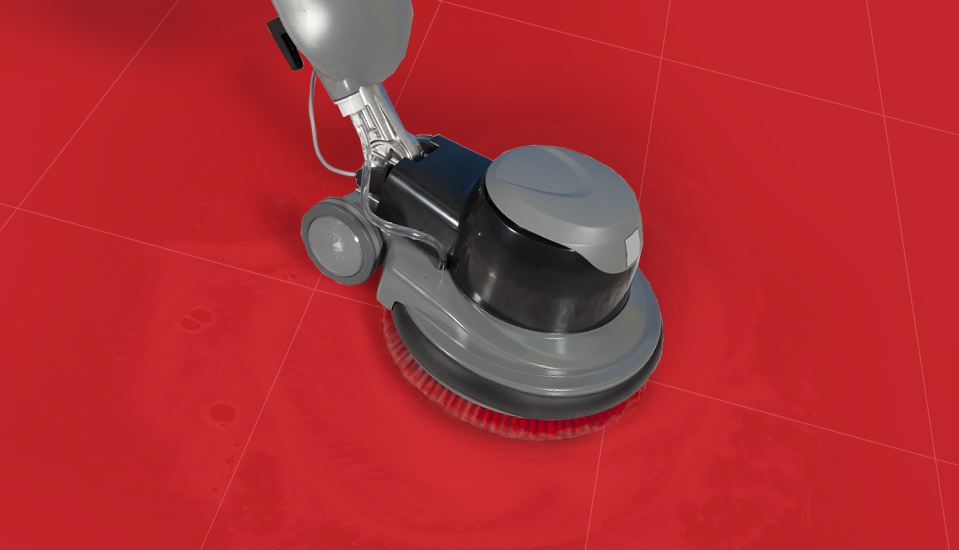 Carpet cleaning may be the focus of our company, but we excel at so much more. For instance, our certified cleaners are pros at cleaning hard floors too. We have the expertise to properly clean tile & grout, vinyl, laminate, and hardwood floors. When you need reliable floor cleaning services in SE Wisconsin – call Marathon! We'd be more than happy to give you an estimate on floor cleaning services and to get an appointment for your home or business on the books.
Schedule Your Carpet Cleaning Appointment Today!
Marathon Carpet Cleaning is proud to serve residential & commercial clients throughout SE Wisconsin. If you're located in the Racine/Kenosha areas and need carpet cleaning services – give us a call! We'd be happy to evaluate your needs and give you a quote for service. We have customers in Union Grove, Burlington, Waterford, Sturtevant, Mount Pleasant, Caledonia, Racine, Kenosha, Pleasant Prairie, Paddock Lake, and the surrounding areas. And we'd be happy to make you our next satisfied customer too.
If you'd like to learn more, we'd love to talk.
Make An Appointment
We'd love to hear from you! Whether you'd like to get an estimate, schedule an appointment, ask a question, or leave us a review, use the contact form below or give us a call!