Concrete driveways, sidewalks, patios, stairs, and curbs get extremely gross and dirty over time. Oil, gas, dirt, and grass stains can build up over time and make your concrete look gross and dingy. We work hard to keep your paved surfaces looking perfect! Give us a call today to learn more about our professional concrete cleaning in Racine County and the surrounding areas!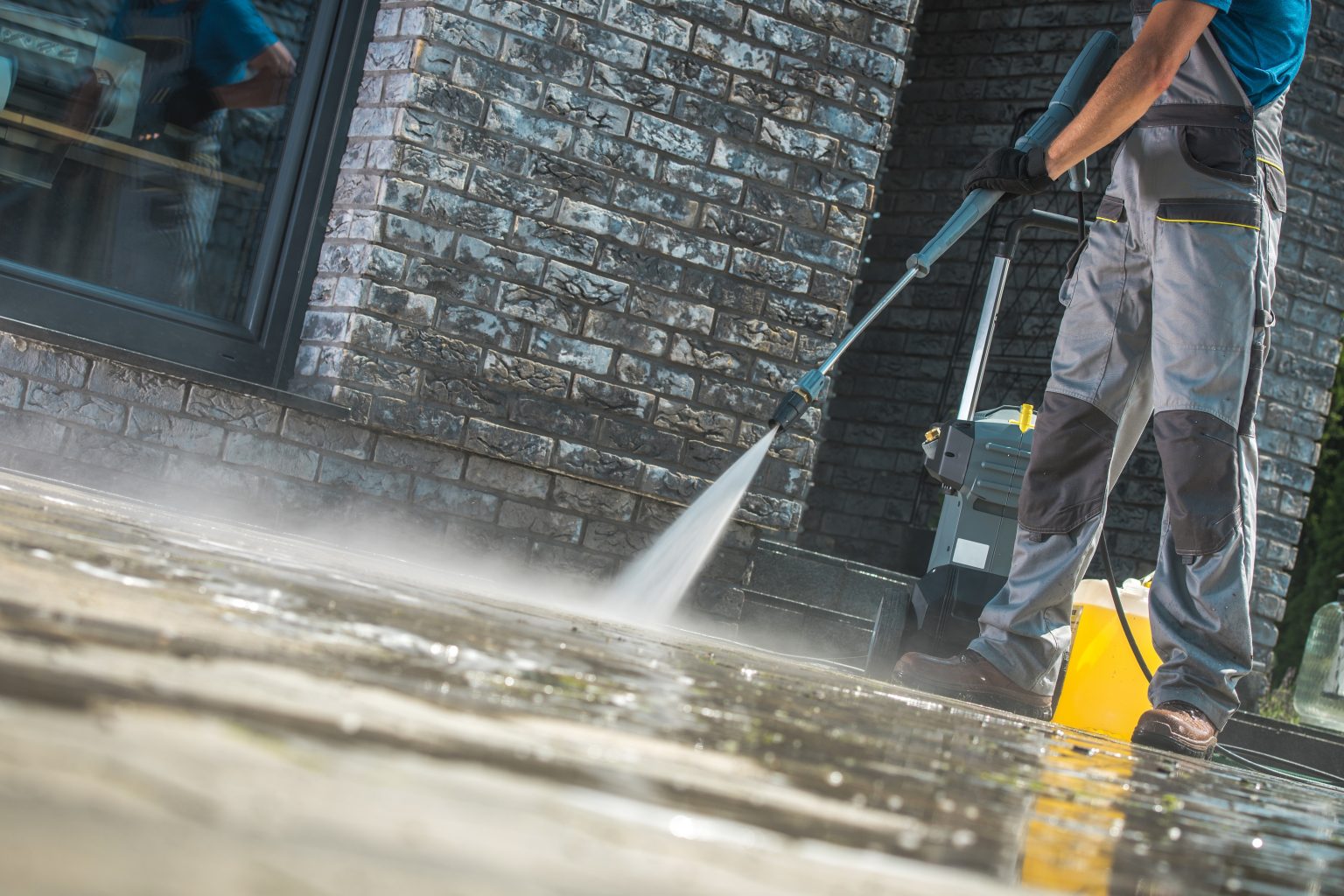 Racine County's Highly Rated Concrete Driveway Cleaning Professionals
Our professional driveway cleaning services are about more than just a pretty place to park your car. You get a safe, clean space for your kids to ride bikes and play with chalk without worrying about dirt and hazards! When you're ready for a fresh, clean driveway, reach out to Marathon Carpets today for more information and a free estimate on professional driveway cleaning in Racine and Kenosha Counties as well as parts of Northern Illinois.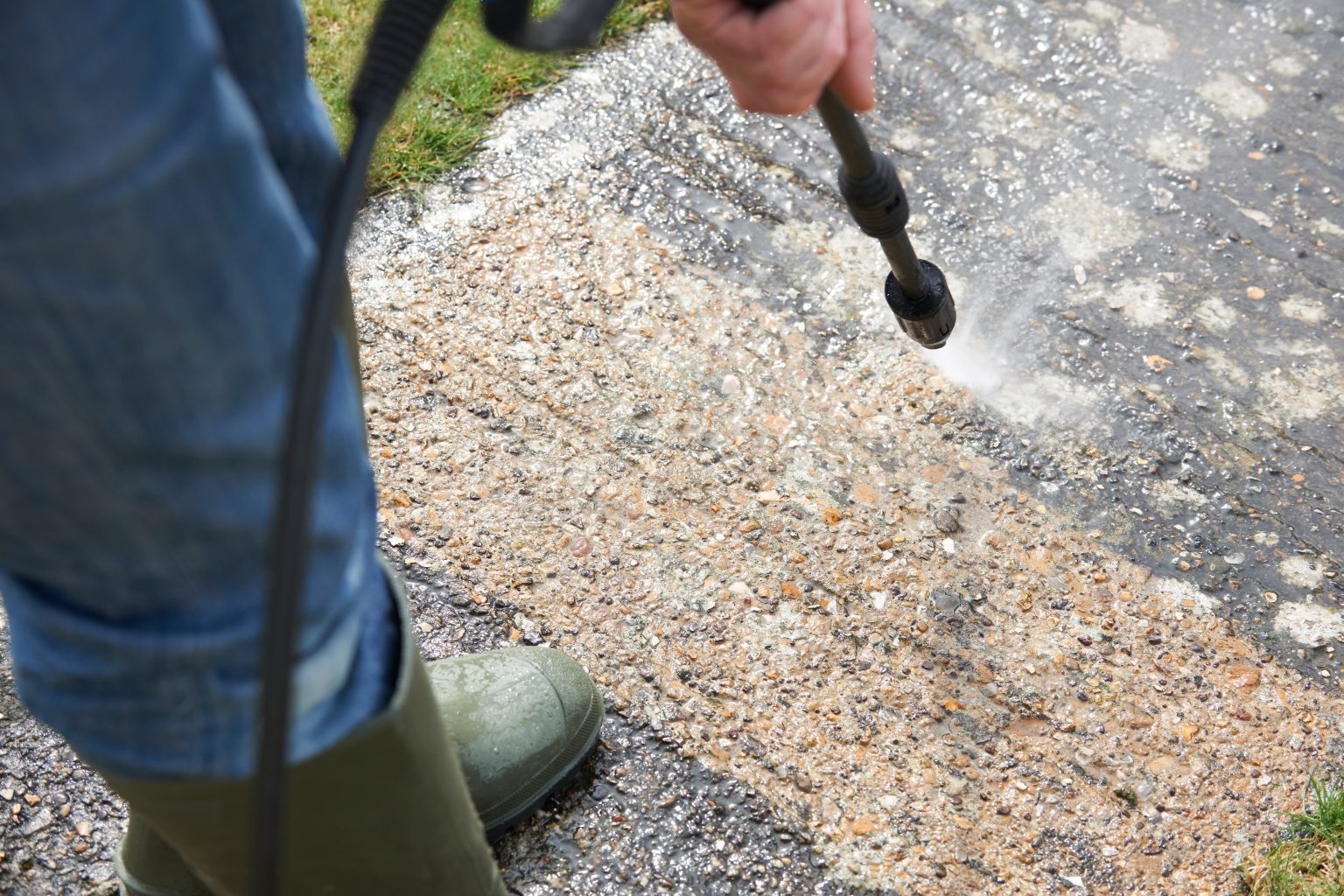 Concrete Parking Lot and Walkway Cleaning in Racine and Kenosha County
When it comes to your commercial parking lot, you want to make the best first impression! We will make sure that your parking lot gets as close to brand new as possible! We use high power tools to blast away dirt, oil, and grime so that your business puts its best foot forward! For commercial parking lot and walkway cleaning by the number one recommended professionals, call Marathon Carpet Cleaning today!
Professional Concrete Cleaning in SE Wisconsin
Marathon Carpet Cleaning offers professional concrete cleaning all over Southeastern Wisconsin and Northern Illinois including:
Racine County 
Racine, Burlington, Union Grove, Waterford, Raymond, Yorkville, Caledonia, Sturtevant, Mount Pleasant
Kenosha County
Kenosha, Pleasant Prairie, Bristol, Paddock Lake, Sommers, Twin Lakes, Summer Lake
Lake County, Illinois
Gurnee, Antioch, Beach Park, Winthrop Harbor, Waukegan, Zion, Gages Lake, Lindenhurst, Libertyville, Lake Villa
Make An Appointment
We'd love to hear from you! Whether you'd like to get an estimate, schedule an appointment, ask a question, or leave us a review, use the contact form below or give us a call!