First-Rate Carpet, Upholstery, & Floor Cleaning Services in Kenosha, Wisconsin
Homeowners and businesses in Kenosha, Wisconsin can rely on Marathon Carpet Cleaning for high-quality carpet, upholstery, and floor cleaning services. Our professionals go the distance to earn your business and strive to be your first choice for annual home carpet cleaning appointments and office cleaning services. We utilize industry-leading equipment and cleaning products to guarantee the best results on every job. Call us at 414-766-130 to get a quote or schedule an appointment.
We have certified carpet cleaners in your area! If you need residential or commercial cleaning services in Kenosha, Pleasant Prairie, Somers, Bristol, Paddock Lake, Silver Lake, Twin Lakes, or the surrounding areas, call us for a quote!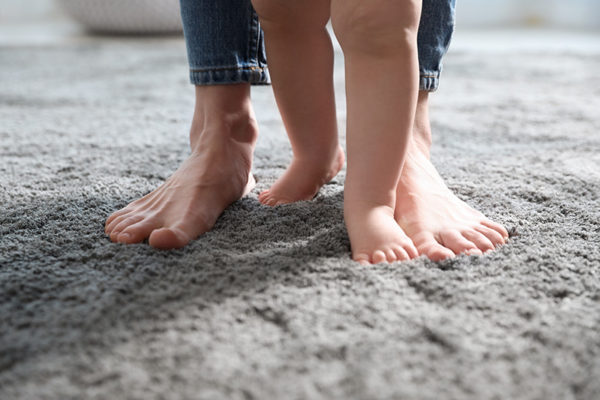 Carpets
We have the experience and resources to clean residential & commercial carpets. Our carpet cleaning process removes dirt, allergens, stains, and odors from carpeting. We have the capabilities to deep clean carpets and area rugs in homes, apartments, offices, and many other commercial spaces. 100% satisfaction is guaranteed!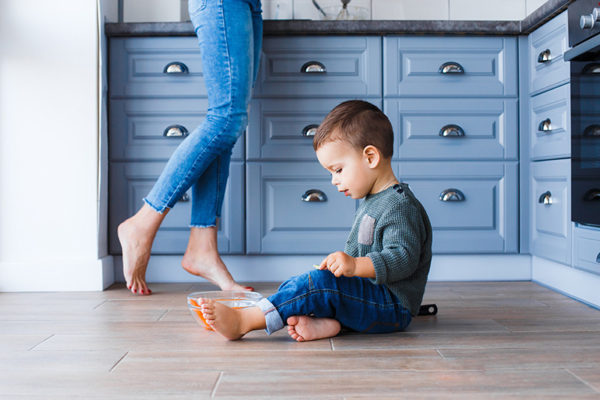 Floors
Deep cleaning tile, stone, and hardwood floors are best left to the pros at Marathon. Our cleaners will remove dirt, grime, and stains that are trapped in the grout of tiles or the crevices of wood planks. We employ the products and equipment necessary to properly care for your flooring, returning it to like-new condition.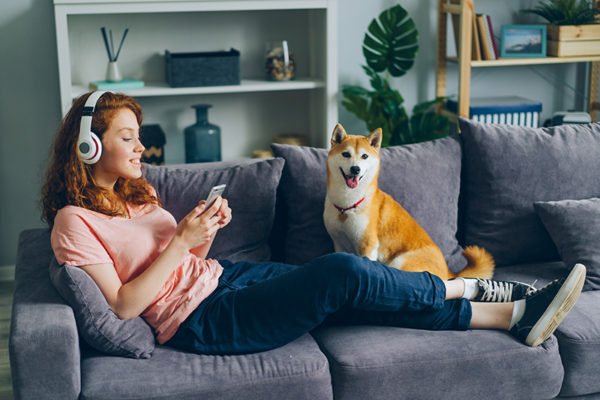 Upholstery
Our professionals can rejuvenate your upholstered furniture! Using a cleaning method that fits the needs of your specific upholstery, we'll remove dirt, allergens, and stains that have affected the feel, look, and smell of your furniture. We clean couches, sofas, sectionals, ottomans, office chairs, and more.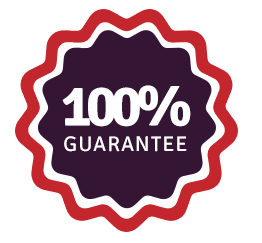 100% Satisfaction Guaranteed!
That's right! Our carpet cleaning services come backed by a 100% satisfaction guarantee. If you're not happy with the results of your service, we'll make it right. You can expect us back in a timely manner to do the job again and to your liking.
Professional Carpet & Area Rug Cleaning for Kenosha Homes
Enjoy a Cleaner, Healthier Home with Carpet & Upholstery Cleaning from Marathon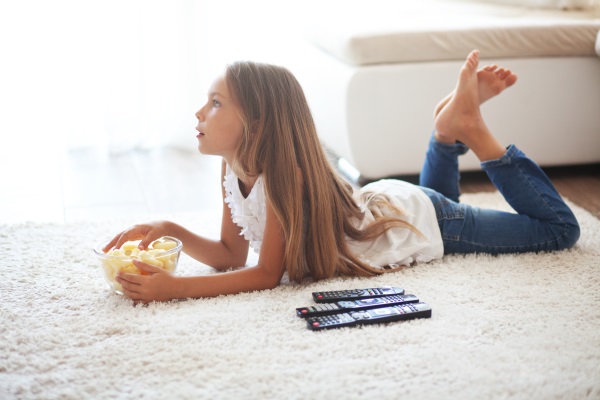 Our certified carpet cleaners are proud to serve homeowners throughout the Kenosha, WI area. We know your time and money is precious, and we work hard to make your choice for professional carpet cleaning services worthwhile. When you hire Marathon, you can expect courteous professionals that show up on time and don't quit until the job is done.
Whether we're cleaning carpeting, hard floors, or upholstery; you can trust that when we're done, the areas we cleaned will look, feel, and smell better than before. Schedule your annual carpet cleaning appointments with Marathon. You can also give us a call when you emergency carpeting cleaning or one-time services too. We're always happy to help!
Commercial Cleaning Service in Kenosha
Keep Your Office, Retail, or Commercial Space Clean & Looking Its Best with Carpet & Floor Cleaning from Marathon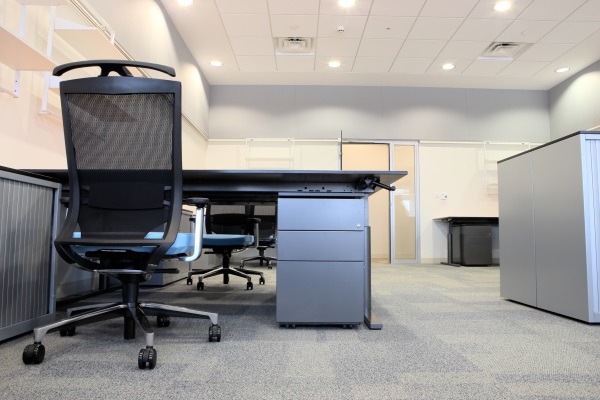 Marathon is the perfect choice for commercial cleaning services in Kenosha, Wisconsin. We have the manpower, equipment, and expertise to tackle commercial carpet cleaning jobs big and small. Whether you need the carpeting in your office or the apartment building you manage cleaned, or just the carpeted mats used in your restaurant or store; we can help.
While we're well-known for our commercial carpet cleaning services, we offer floor, upholstery & hard surface cleaning services too. Our certified cleaners will get your commercial space looking its best in just one appointment. Get a quote on commercial cleaning services from Marathon – call (414) 766-1300 or contact us online!
Make An Appointment
We'd love to hear from you! Whether you'd like to get an estimate, schedule an appointment, ask a question, or leave us a review, use the contact form below or give us a call!