Professional Carpet Cleaning in Somers, Wisconsin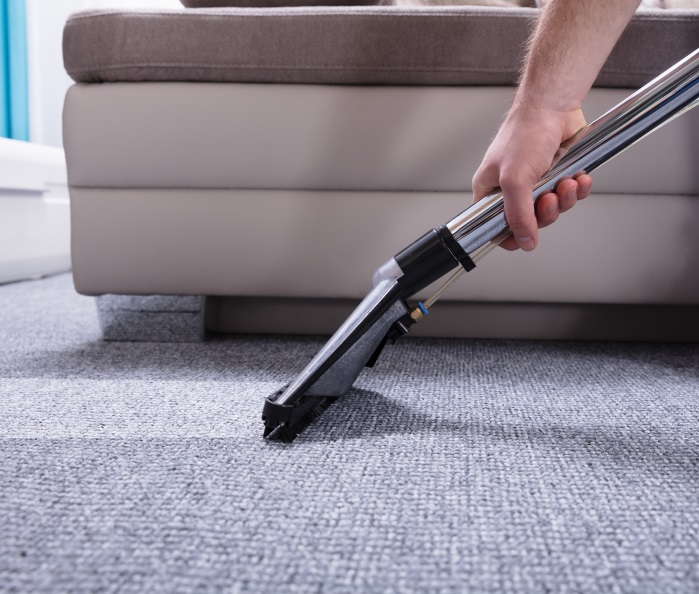 Marathon Carpet Cleaning provides residents of Somers, Wisconsin with all types of floor cleaning as well as upholstery cleaning! We take our job seriously so you can feel confident that we will keep you and your family safe! Our team is dedicated to learning everything there is to know about keeping your home clean! We stay up to date with new techniques and products so that you know you're getting the best! For the cleanest floors in Somers, Wi., contact Marathon Carpet Cleaning today for a free quote!
Soft Surface Sanitization in Somers, Wisconsin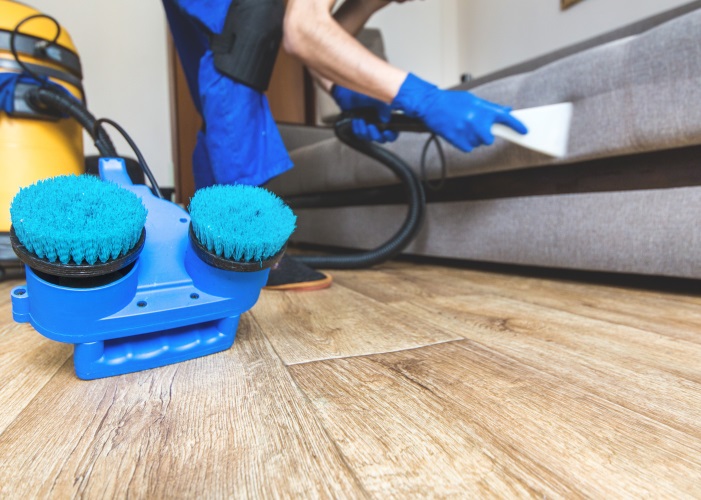 Marathon Carpet Cleaning is a team of professionals dedicated to keeping Somers, Wi. families safe from harmful bacterias that can be found in the soft surfaces of their home. Influenza, MRSA, and VRE are a few of the common illnesses that can burrow deep into your carpets and upholstery. We recommend professional cleaning services every 12-18 months to prevent a buildup of dirt and bacteria, as well as spot cleaning yourself as needed. Our team is proud of our training and dedication to keeping your family safe. If you're ready for a fresh and clean home, contact Marathon Carpet Cleaning in Somers today!
Make An Appointment
We'd love to hear from you! Whether you'd like to get an estimate, schedule an appointment, ask a question, or leave us a review, use the contact form below or give us a call!