Residential Carpet Cleaning Services in Waterford, WI
Marathon is a Certified Carpet Cleaning Company serving residents in Waterford, Wisconsin. Whether you own or rent, you can benefit from professional carpet cleaning services. Our cleaners have the expertise and resources to remove tough stains and achieve a clean deep enough to restore the look, feel, and smell of your carpeting. We are happy to service homes, condos, and apartments. Having your carpets deep cleaned annually will extend their lifespan and make maintaining their condition with at-home care easier. Schedule your annual carpet cleaning appointment with us today! We're happy to help when you need one-time carpet cleaning services too.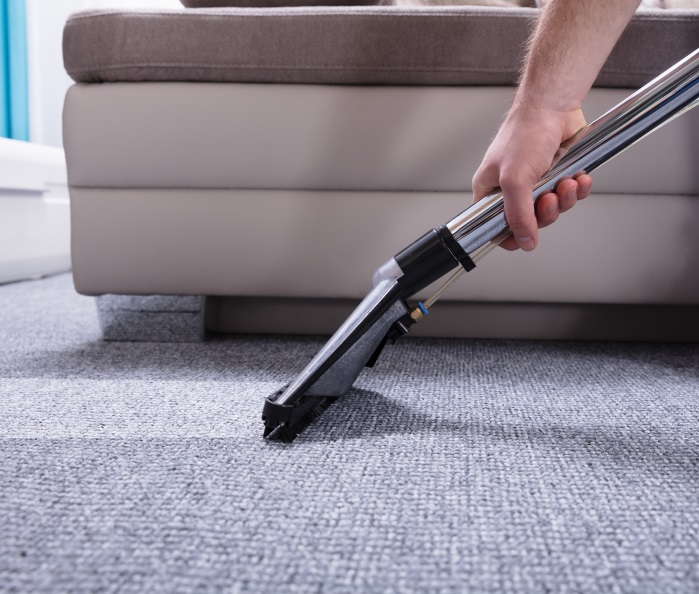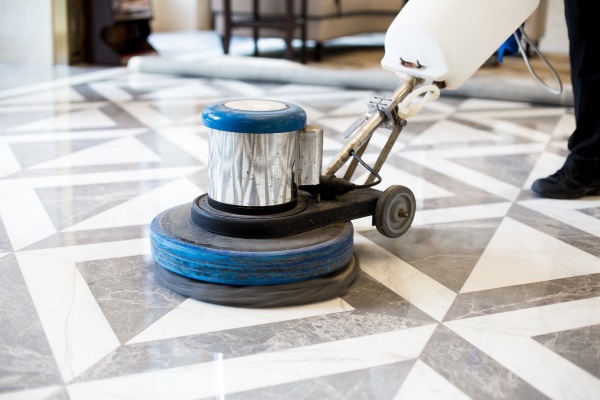 Upholstery Cleaning
Our certified cleaners also offer upholstery cleaning services in Waterford, WI. It's easy to neglect your upholstered furniture and that's because at-home cleaning can be difficult. We'll use the best upholstery cleaning products and methods to remove stains from your furniture and improve their overall condition. Give us a call to discuss your furniture cleaning needs and how we can help.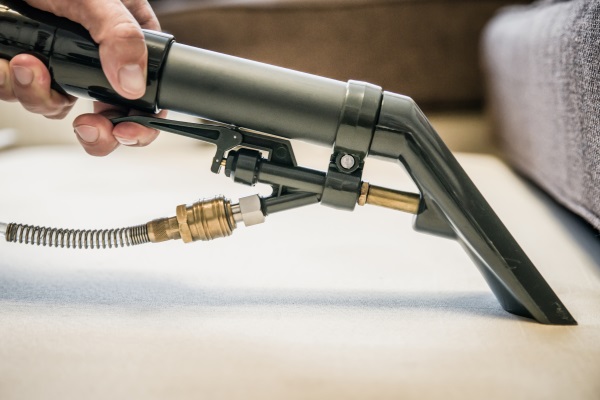 Floor Cleaning
We deliver high-quality floor & hard surface cleaning services you can count on. We have the expertise to clean floors of all kinds, including tile, stone, concrete, and hardwood flooring. Tile floors need the most attention. We'll get the dirt and grime scrubbed out of your grout and return your tile floors to the sparkling clean condition you love. Get a quote on flooring cleaning services – call us!
Make An Appointment
We'd love to hear from you! Whether you'd like to get an estimate, schedule an appointment, ask a question, or leave us a review, use the contact form below or give us a call!