Highly Trained Carpet Cleaning in Bristol, Wisconsin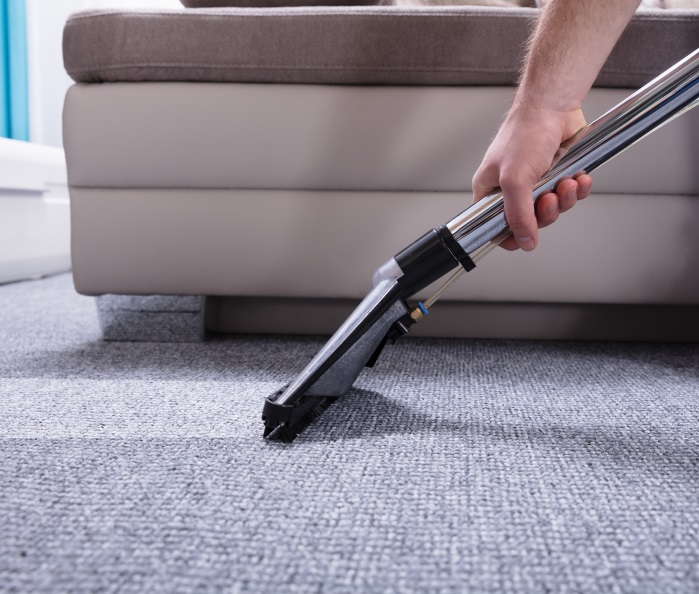 Bristol, Wi. residents have no look no further for the best carpet cleaners around! Marathon Carpet Cleaning takes pride in our team and our dedication to our customers! We can do it all from carpets and hardwood to upholstery! We strive to be the premier carpet cleaning company in all of southeastern Wisconsin! Our 100% customer satisfaction guarantee ensures you are getting everything you need from us! If you are not completely satisfied we will do absolutely everything until you are 100% satisfied with our services! If you want the best cleaning service around, contact Marathon Carpet Cleaning today for a free quote!
Commercial Carpet Cleaning Services in Bristol, Wisconsin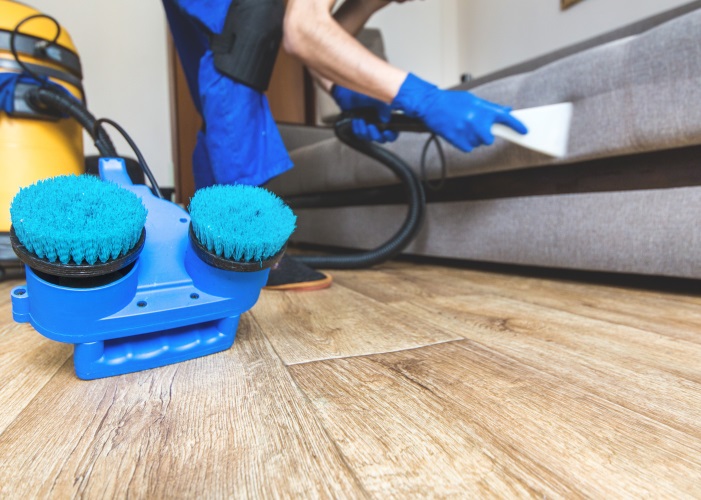 Marathon Carpet Cleaning should be your go-to for all commercial floor cleaning services! Our team is equipped for any job no matter what that size! We will work quickly and professionally so you only know we were there from your clean floors! Our certified professionals are highly trained so you will be completely satisfied with your service, and we guarantee that! Our 100% customer satisfaction guarantee means that we aren't done until you are completely satisfied with our service! If you're looking for professional commercial floor cleaning in Bristol, Wi., contact Marathon Carpet Cleaning today for a free no hassle quote!
Make An Appointment
We'd love to hear from you! Whether you'd like to get an estimate, schedule an appointment, ask a question, or leave us a review, use the contact form below or give us a call!