Professional Carpet Cleaning in Beach Park, IL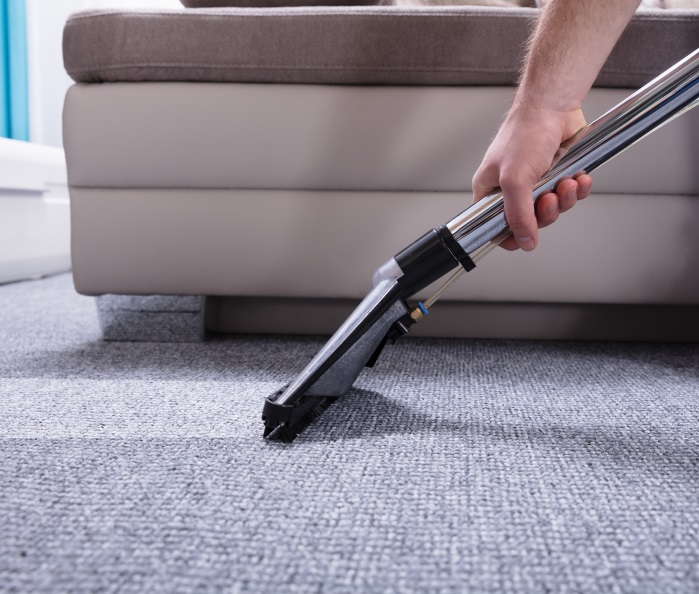 Marathon Carpet Cleaning specializes in carpet, tile, hardwood, and upholstery cleaning and sanitation! Our team is certified and highly trained. We know you are getting the best cleaning services in the Northern Illinois area when you choose us. We have a thorough training process to ensure complete satisfaction and we back that with our 100% Customer Satisfaction Guarantee. Life happens, and our floors can trap everything that life throws at them. Keep your floors clean and sanitary with routine floor cleanings every 12-18 months. Contact Marathon Carpet Cleaning for services in Beach Park, IL. today for a free quote!
Hardwood Floor Cleaners in Beach Park, IL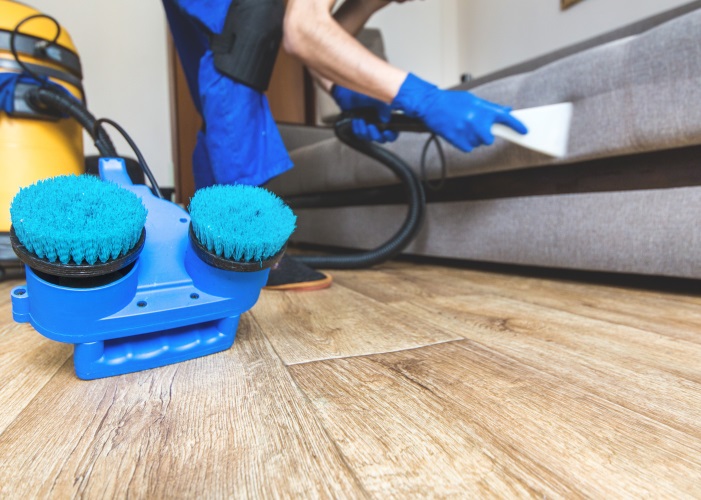 Did you know hardwood floors also have a potential for mold and can build up just as much bacteria as carpet? Sweeping, vacuuming, and mopping may get the surface dirt and debris off of your hardwood, but without deep cleaning with the right professional cleaning products, dirt and bacteria will just continue to build up in the cracks and crevices. Marathon uses the best floor cleaners and equipment available. For more information and a free quote for your residential or commercial floor cleaning in Beach Park, contact Marathon Carpet Cleaning today!
Make An Appointment
We'd love to hear from you! Whether you'd like to get an estimate, schedule an appointment, ask a question, or leave us a review, use the contact form below or give us a call!