Professional Carpet Cleaning Services in Pleasant Prairie, Wisconsin
Our certified cleaners in Zion will get your carpets looking, smelling, and feeling better in just one appointment! We will do an initial inspection, spot treat any stains or excessively dirty areas, and then bring in our industrial vacuum and steam equipment for a thorough and complete deep carpet clean.
Carpet traps dirt, grime, skin cells, hair and so much more at the base of their fibers. Vacuuming regularly will remove anything sitting on top of your carpets, but to really get a deep clean, professional cleaning services are highly recommended. Professional carpet cleaning services can save you valuable time for you to do other things while we keep your space clean and sanitized. You will have no regrets when you have Marathon's certified cleaners on the job, and just to be more sure we back all of our services with a 100% Satisfaction Guarantee.
Residential Floor Cleaning Services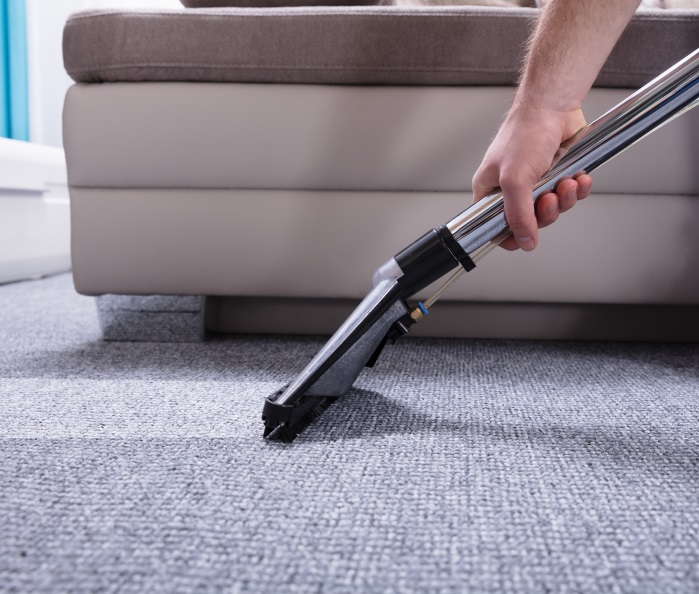 Our residential carpet cleaning services are perfect for apartments and homes in Zion, IL. Whether you're planning an event – like a graduation or holiday party – or you're ready to schedule your annual carpet cleaning appointment; we want to hear from you. Our carpet cleaners will treat your home with the utmost respect and care. The only proof that we were at your home will be the clean carpets we leave behind. We also provide tile and hardwood floor cleaning services. With Marathon Carpet Cleaners, all of the flooring and upholstery can be cleaned efficiently in one full service appointment.
Commercial Floor Cleaning Services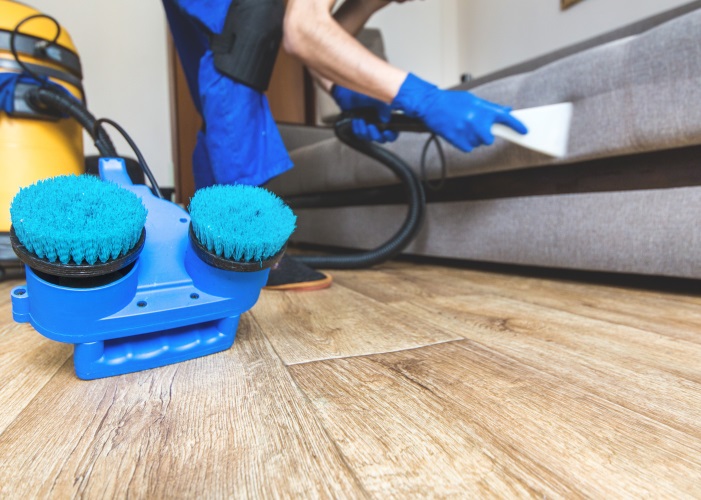 Commercial spaces have heavy foot traffic, and in turn, floors and carpets that get dirty quickly. Make the best impression on clients and improve the comfort of your office for staff with commercial carpet cleaning services from Marathon. We'll eliminate the dirt, allergens, and debris embedded in your carpets. Our commercial cleaning services also include floor cleaning (tile, vinyl, & hardwood) and upholstery cleaning. We will wipe down other hard surfaces too.
Make An Appointment
We'd love to hear from you! Whether you'd like to get an estimate, schedule an appointment, ask a question, or leave us a review, use the contact form below or give us a call!